Brian Jones Bus & Coach Hire Ltd is pleased to be able to offer our classic Daimler Fleet-liner bus for hire. Nothing compares to arriving in style on an open top bus and for sightseeing the experience cannot be beaten.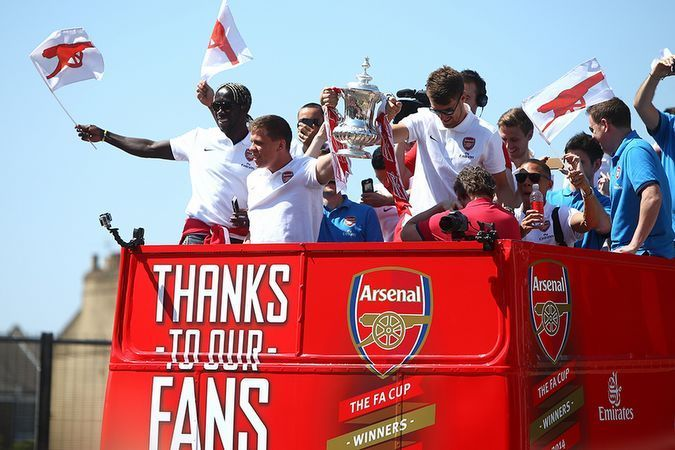 Are you a member of a sports club which has had a good season, if so what better way to celebrate than by using our Open Top Bus. Maybe you have won a trophy or been promoted, and your fans want to celebrate witth you, then our bus is the thing for you. It was good enough for Arsenal when they won the FA Cup, now that is a good recommendation.
Its the summer, the sun is shining and you and your friends fancy a trip to the seaside. What better way to travel than using our Open Top Bus. Your day off fun can start the moment you board the bus, with you all travelling together instead of in different cars, it makes the day seem longer and the enjoyment better. Go on give us a call and book our Open Top Bus.
Check out our dedicated website to our Routemaster and Open Top Buses